Security Consultancy, Blockchain Development and Infrastructure Deployment.
Syntify provides technical consulting and services in the areas of Information Security, Infrastructure, Web & Application Development and Blockchain. Security
Secure your company's assets and Infrastructure
Security is a vital part of any modern organization. We, at Syntify can provide clients with security audits, security training and hardening of their Network and Infrastructure.
Stop ransomware attacks
Prevent data leaks and theft
Stay protected from modern attack vectors
Blockchain Development
Develop on the Blockchain and be Web3 ready.
The emerging blockchain technology is steadily taking over Web2 and moving onto Web3. We can provide development services on all the major Smart Contract enabled Blockchains. Whether it is a cryptocurrency exchange, NFT Marketplace or Smart Contract development for your DApps, Syntify can get the job done.
Development on the world's top Blockchains
Smart Contract and DApp deployment
Cryptocurrency exchanges and NFT Marketplaces
Infrastructure
Establish your Company Infrastructure and Network
Cloud or On-Premise, our Engineers can setup the desired environment for your Organization. Accumulated knowledge and experience will enhance your infrastructure's security, stability and performance.
Cloud or On premise Infrastructure deployment
Domain, Email and DNS configuration and setup
Web Application and Development Services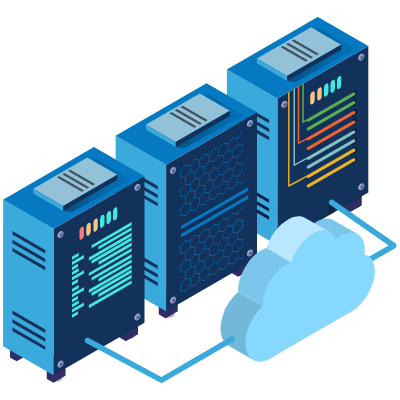 Why Choose Us
Experience
Our team consists of industry professionals with experience working in leading international organizations and institutions. The accumulated knowledge and expertise guarantee optimal results.
Reliability
Having consulted clients of worldwide reach and formed partnerships with reputable organizations around the world, Syntify can be your reliable partner and technology service provider.
Security
Our deep knowledge of Security practices and our continuous involvement in the Cyber Security sector will provide you with the best available practices to safeguard your business.